Sabrina Mandich & Associates is comprised of a team of caring professionals. Each clinical member is board-certified, as required, and a highly-trained professional. Combined, we offer you over 100 years of related dental experience. We will provide you expert, personalized dental care in a warm, relaxed environment.
Ilona, Clinical Assistant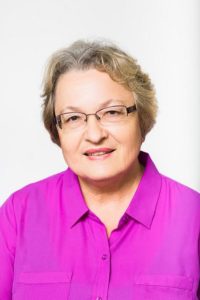 Our clinical assistant, Ilona, has been assisting Dr. Mandich since 1987. In the many wonderful years together, they simply work as a tight team who read each others minds. She is the one who will offer you a blanket if she sees that you are cold, ask about your recent vacation and remember the names of your pets. Highly trained with her clinical skills, she assist the doctors in every aspect of dentistry.
Ilona relocated to the United States from Hungary as a child. She is involved with her children and grandchildren lives, is a gourmet cook, an amazing soccer player, loves to go to the movies, spend time with her girlfriends and help senior citizens.
Julie, Office Manager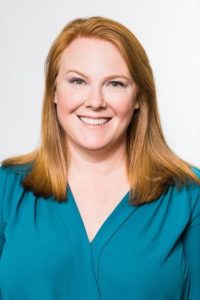 With over 20 years of dental office experience, our office manager, Julie, is well equipped to answer all of your dental questions. In the past she worked as a clinical assistant chair side with the doctor, and was a Los Angeles producer who made television commercials. She is the one who "goes the extra mile" to work out your insurance benefits and has the knowledge on how to maximize what is due to you. We are very excited to have her on our team.
Julie is married and has two wonderful boys who keep her busy with soccer, throwing a baseball, football and playing all other sports they love. She is a gourmet cook, loves to read, is involved with her book club, and gives back to her community.
Christina, Registered Dental Hygienist
Christina has been working in dentistry for over 13 years. She started out as a dental assistant and loved it so much it took her 9 years to go back to school to pursue her dream as a dental hygienist. Christina loves building a relationship with each one of her patients and helping them to improve their oral health. When not at the office, Christina loves spending time with her family and friends, practicing hot yoga, reading, cycling, and working on her new home in West Seattle.