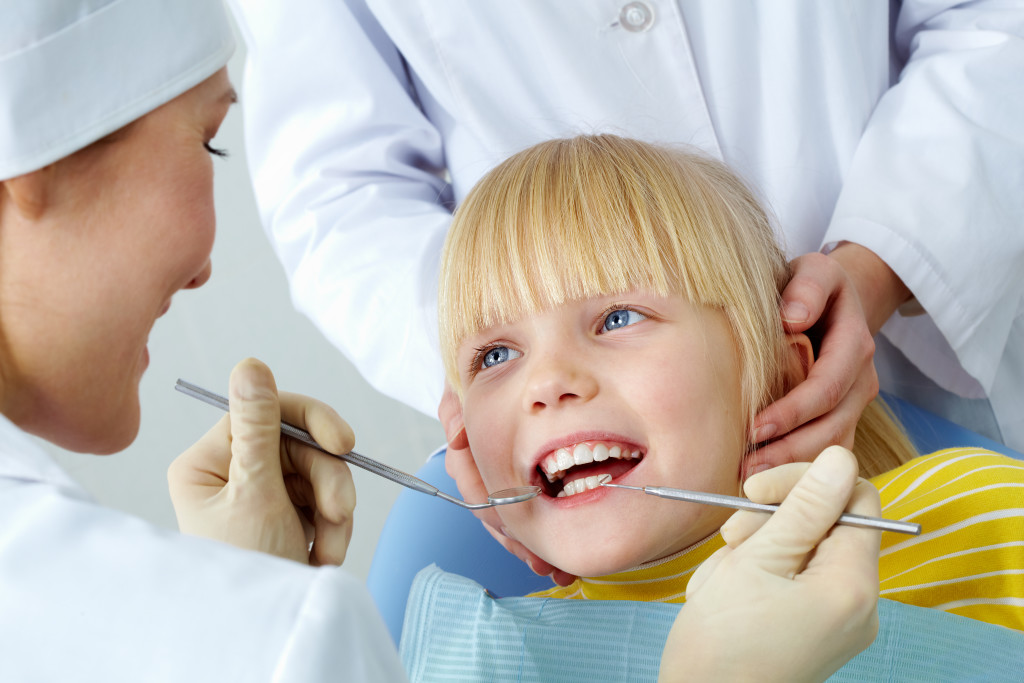 Today, you have more options for dental care than were available ten years ago. Back then, cleaning and drilling teeth defined the dental experience. Now, with new materials and advanced technology, we can customize your treatment plan based on your goals, time and budget. We offer you a full range of preventive, restorative and cosmetic dental services.
Here is a partial list of the services we provide:
Preventative Dentistry
Night Guards
Bleaching and Tooth Whitening
Silver, Tooth Colored, Porcelain or Gold Fillings
Dental Implant Supported Crowns or Bridges
Minimal Sedation Dentistry
Veneers, Crowns and Bridges
Cleanings and Gum Care
Sealants
Fluoride Treatment
Partial Dentures
Pediatric and Geriatric Care
Beyond Clean Teeth and Fresh Breath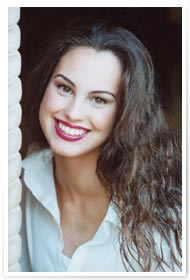 Preventive care still reigns as the smart choice for safeguarding your health while reducing dental costs. Ben Franklin said it best: "An ounce of prevention is worth a pound of cure."
The big news is that benefits of brushing, flossing and regular checkups extend far beyond eliminating bad breath and a dingy smile. Medical research has linked the condition of your mouth with your overall health.
It makes good sense to prevent gum disease. Researchers suspect that bacteria and inflammation associated with gum disease play a role in "systemic" problems, meaning they can affect your body as a whole. Maintaining healthy gums is particularly important for those susceptible to bacterial pneumonia, which includes people prone to respiratory infections, those with compromised immune systems and the elderly. Pregnancy, diabetes, puberty, depression, taking medications and stress can all affect your tissue health.
During routine dental examinations, Dr. Mandich and Dr. Stampalia screen for high blood pressure, as well as oral cancer in the head, neck and mouth. We aim to spot potential problems early, before these become serious, painful and costly. An ounce of dental prevention translates to a healthy mouth and a healthy you.
More Restorative Options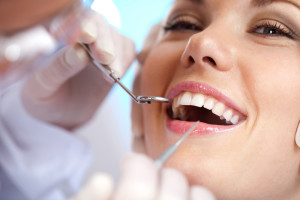 Yes, sometimes a condition requires that we fix your teeth. When that happens, advances in restorative treatments provide you a wide range of dental options. White fillings, porcelain crowns, bonding and veneers are some of the restorative materials used today that allow for a more natural-looking smile.
Dental implants are artificial teeth that look natural and feel secure. They also may be used to attach full or partial dentures. Procedures to replace missing teeth with dental implants have improved dramatically in recent years. Advances in implant technology have enabled the development of better materials and techniques, leading to higher implant success rates.
Again, the key to successful, affordable treatment is early detection, because that's when you have the most options for care. Restoring your smile just doesn't involve your tooth, but also the bony support of that tooth and the health and shape of the surrounding gums. For example, treatment of a hopeless tooth in your smile depends substantially on early intervention to help preserve the hard- and-soft-tissue architecture and enhance esthetics.
I would highly recommend Dr. Mandich & Associates for dental care to anyone. I feel very confident and relaxed in their care. Going to the dentist is not a dreaded chore! – Anita